Reopening for the New Running Season 2020
Exciting development plans for Stephenson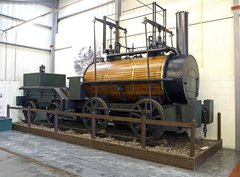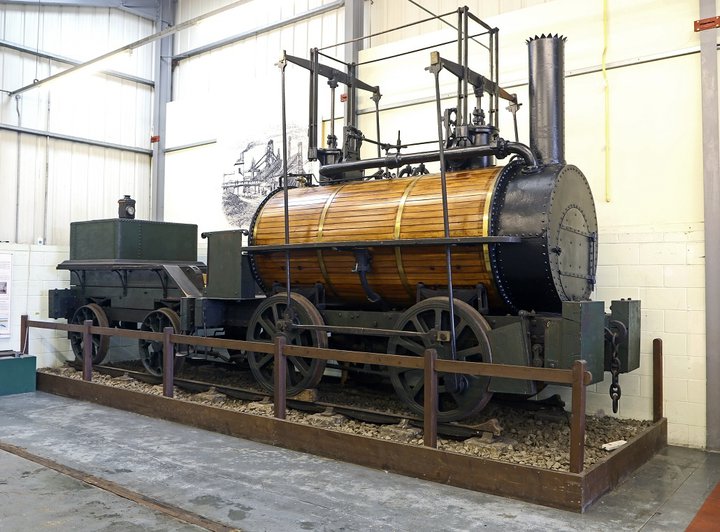 Opening times:
11am - 4pm
Price:
Donations welcome, free entry to museum. Charges apply for heritage train rides.
Stephenson reopens for the new running season on 4 April 2020
In spring 2020, Stephenson Railway Museum will re-open following a re-development of the museum space. The museum will feature new interpretation detailing the story of the development of the railways from our region, highlighting the significant time spent here by the father of the railways, George Stephenson. The story of the Stephenson family's time in North Tyneside is highly important to our site; the museum's star object, the Killingworth Billy engine, was recently discovered to be the world's third oldest surviving locomotive, as well as the oldest surviving example of a locomotive adhering to the standard gauge track implemented by Stephenson, which is still in use today.
Timbers from the Willington Waggonway, excavated in 2013, will also go on permanent display for the first time since their discovery, helping to tie together the story of the development of the railway network in our region from as early as the wooden waggonways, through to our Metro service today.
Please keep an eye on our website, FB and Twitter pages for further announcements of news and events.