The Engineer's Apprentice
A display marking 200 years since Robert Stephenson was hired as an apprentice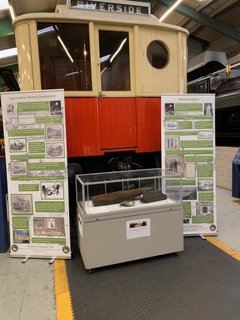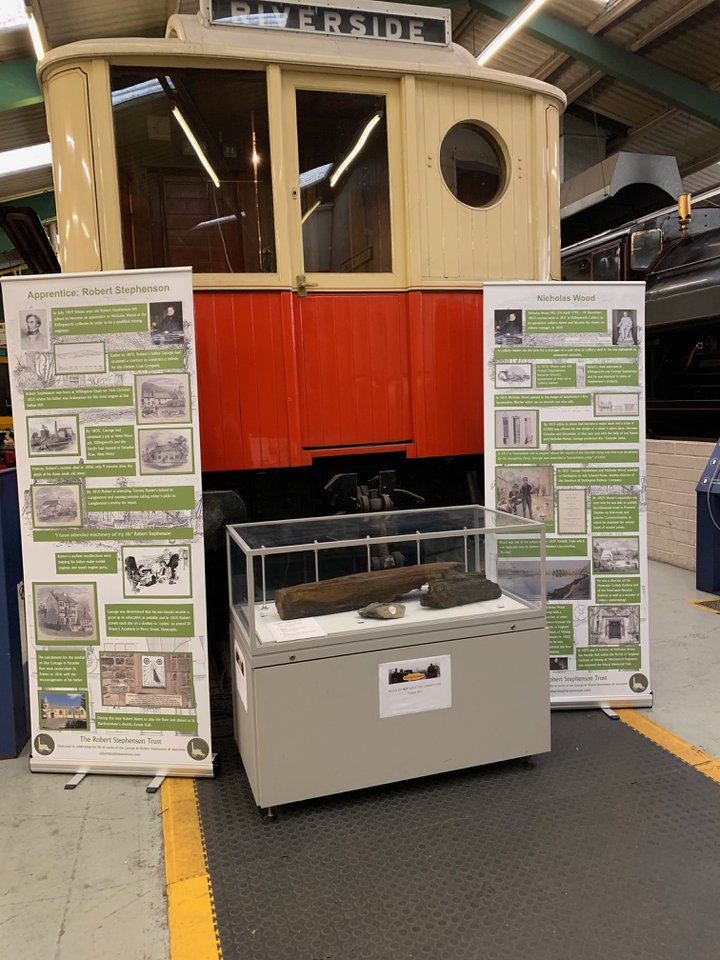 During Museum hours
Donations welcome, free entry
The Robert Stephenson Trust is delighted to work in partnership with Stephenson Railway Museum to record an important milestone in the Stephenson story.
This temporary display records the fact that in July 1819, 200 years ago, 16 year old Robert Stephenson, son of George, was apprenticed to the great mining engineer, Nicholas Wood.

Robert was to go on to be arguably the most influential engineer of the 19th century. As well as being responsible along with his father for the design of the iconic Rocket locomotive, he designed railways all over the world.